About Amitie Macaron - 
We are a start-up French bakery nestled in the heart of Raleigh, North Carolina, dedicated to crafting exquisite French macaron cookies. Our passion for creating delectable treats is matched only by our commitment to superior service and personalized attention.

dedication to quality.
At Amitie Macaron, we believe that every bite should inspire a sense of wonder and delight. That's why we strive to create a truly unforgettable experience with each classic French pastry. Our dedication to quality means we never compromise on the finest ingredients and take pride in offering a wide range of flavors that are sure to tantalize your taste buds.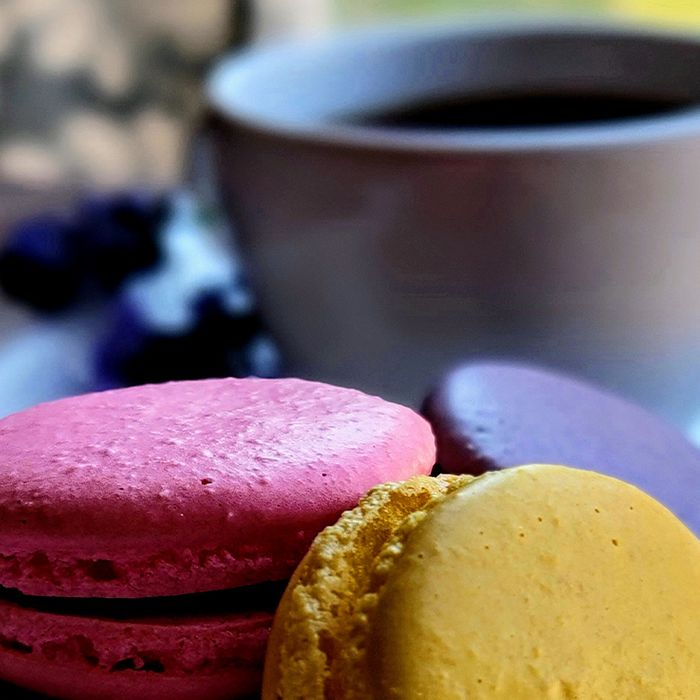 commitment to tradition.
But our journey doesn't stop there. We value the feedback and satisfaction of our customers, always striving to improve and exceed expectations. Our commitment to tradition with a twist of innovation sets us apart, allowing us to beautifully showcase the essence of French baking while adding our own unique touch.
Operated by Tandis Razavi and Omid Eshraghi, who have honed their baking techniques over the years, Amitie Macaron is the culmination of their expertise and love for this delicate confection. We invite you to experience the magic of our macarons and become a part of our Amitie Macaron family.