Lunch Offerings
Dine-In, order to-go or deliver with Lunch at Amitie Macaron

Order an Enchanting Lunch from Amitie Macaron
Experience the magic of a romantic French cafe with our exquisite lunch offerings at Amitie Macaron. Whether you decide to dine in and immerse yourself in our charming ambiance or you prefer to enjoy our culinary delights from the comfort of your own home or office, we are here to cater to your desires.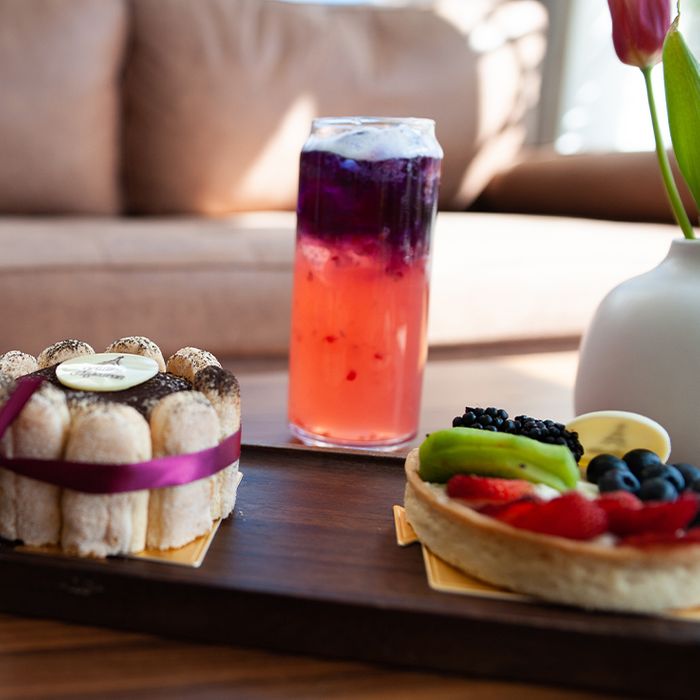 carefully crafted
Behold the mesmerizing flavors of our Café DÉJEUNER menu, carefully crafted to transport your taste buds to the quaint streets of France. From tantalizing sandwiches to fresh salads and delectable flatbreads, we have thoughtfully curated a menu that will delight even the most discerning palates.
To embark on this culinary journey, simply call our dedicated delivery line at (919) 615-2023. Our knowledgeable and passionate customer service team is eagerly awaiting your call, ready to assist you in curating the perfect lunch experience. With our prompt delivery service, you can rest assured that your meal will arrive in a timely manner, allowing you to savor each bite at your leisure.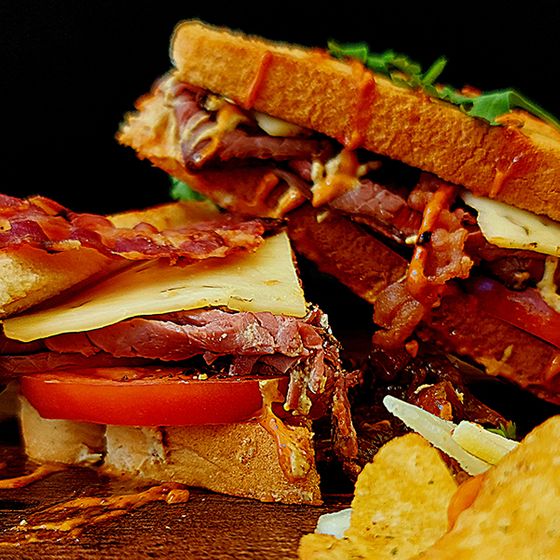 Lunch Sandwiches
Smoked Ham Sandwich - A delectable combination of smoked ham, creamy cheese, and fresh veggies.
Roast Beef Sandwich - Tender roast beef with tangy horseradish sauce and crisp lettuce.
Mesquite Roasted Turkey - Succulent turkey with cranberry mayo and crisp lettuce on a fresh roll.
Turkey Club - Layers of turkey, crispy bacon, lettuce, and tomato on toasted bread.
Pizza Rolls - Savory pizza flavors wrapped in a warm and fluffy roll.
Four English Tea Sandwiches - Assorted tea sandwiches with delightful fillings.
Chicken Salad Croissant - Creamy chicken salad with crunchy veggies, served on a soft croissant.
Tuna Salad Croissant - Flaky croissant filled with flavorful tuna salad and crisp lettuce.
Ham and Cheese Croissant - A classic combination of ham, cheese, and buttery croissant.
Vegetarian Croissant - A flavorful croissant filled with fresh veggies and tangy sauce.
Flatbreads
Tomato Basil Pesto with Balsamic Glaze - A delicious flatbread topped with tangy tomato pesto, drizzled with balsamic glaze. A savory blend of mushrooms, creamy feta cheese, kalamata olives, and fresh spinach. Sweet figs, salty prosciutto, peppery arugula, and creamy goat cheese come together on this flatbread.
Tea
Rotating Iced Tea, Black Tea, White Tea, Green Tea, Herbal Tea, Chai Latte, Dirty Chai, London Fog, Matcha Latte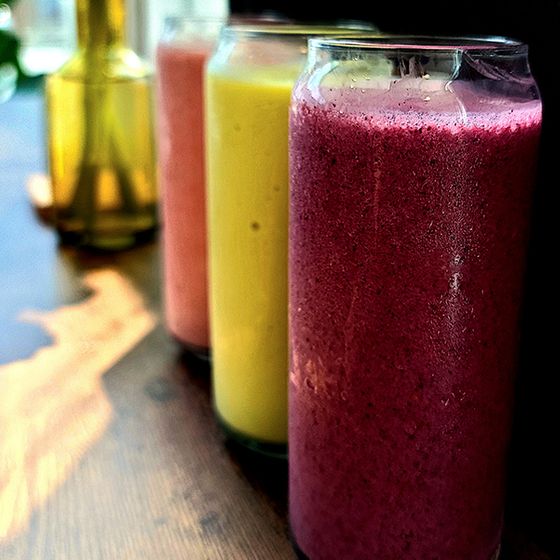 Smoothies
Frappé aux fruits - A refreshing blend of mixed fruits.

Pina Colada Pineapple Mango - Tropical flavors of pineapple and mango blended into a creamy smoothie.
Strawberry Banana - A classic blend of strawberries and bananas.
Triple Berry - A mix of juicy berries for a burst of fruity goodness.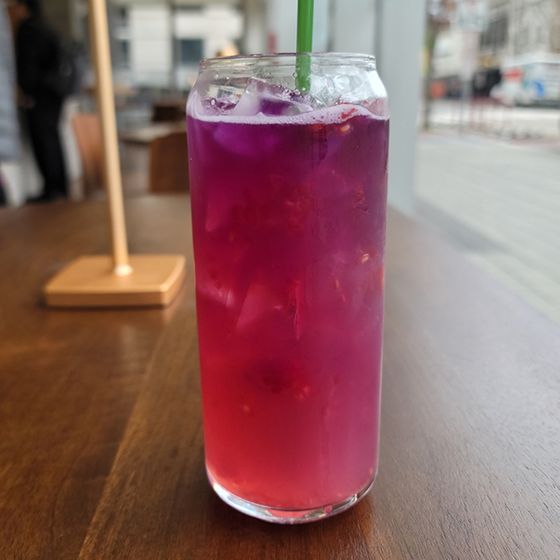 Lemonades
Strawberry Lemonade - Tart and sweet strawberry-infused lemonade.
Watermelon Lemonade - Refreshing watermelon flavor in every sip.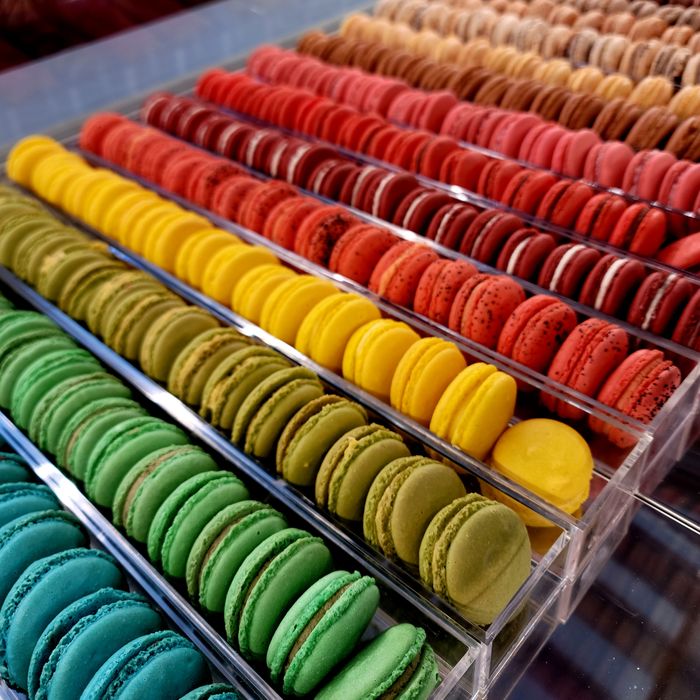 Order now and experience an affair of the senses with Amitie Macaron.
Delight in our delectable dishes, carefully prepared with love and attention to detail. Each bite will transport you to the romantic streets of France, where culinary excellence meets unspoken romance. Let our lunch offerings be the backdrop for a truly enchanting experience.
To immerse yourself in the ambiance of Amitie Macaron, please visit our DOWTOWN LOCATION. We invite you to surrender to the culinary allure of Amitie Macaron and indulge in a lunch that will leave you spellbound.
Visit us today
Contact customer service for more information and to place your order! (919) 615-2023